ALIIVEEEE
I've been neglecting my blog so heres a bunch of new art ranging from personal to gifts to commissions.
The first two I did for contests on gaiaonline.com , just for fun :)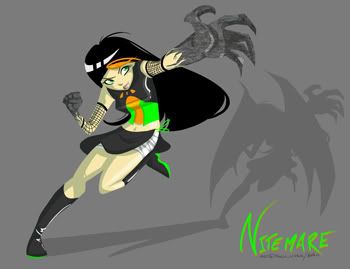 These were some more commissions from gaia , just of headshots because I liked useing solid colors.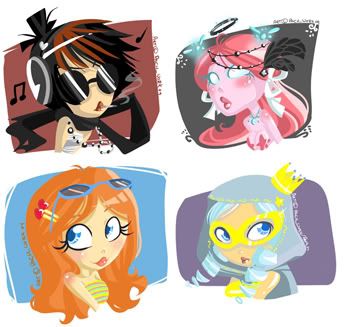 It was fun working on toot and puddle . I drew this pic for a friend because his daughter's fav character is toot. So I drew toot and her river rafting ( Im sure its possible for a 4 year old to river raft thank you VERY much )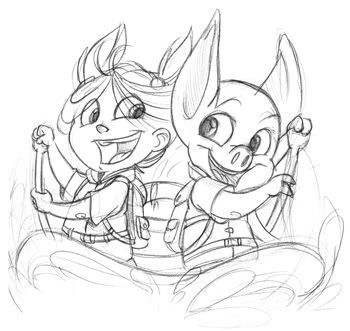 These next two are IRl commissions. The colored one took me OH so long to do . I hate inking on the computer..it takes forever !
I LOVE FF9 so I drew some fanart of the lesser known girls - Ruby, Erin and Lani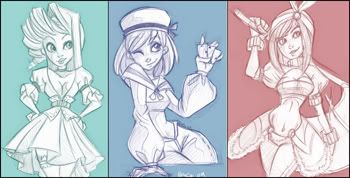 And 2 characters I've had since highschool. I just recently revamped them to make them look less..animu..neko-chan..ect haha. I was in gr 9, give me a break :p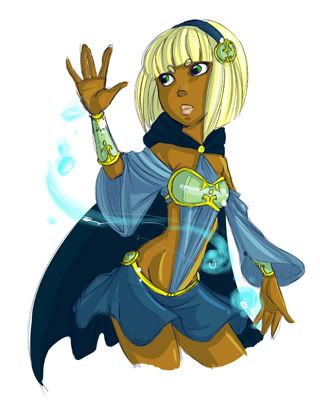 And a pic I forgot to upload last time. Saw her at the busstop, I still consider all of this a fashion DONT but its interesting to draw lol.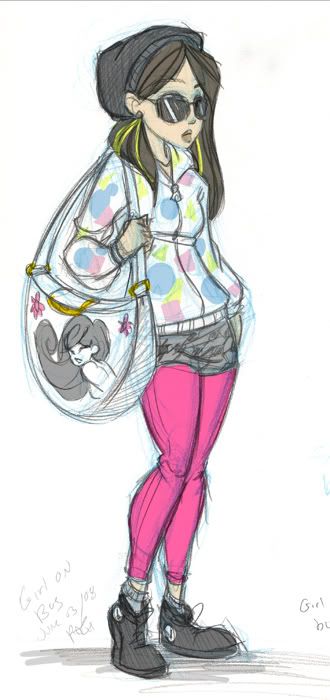 Labels: commissions, doodles, sketches